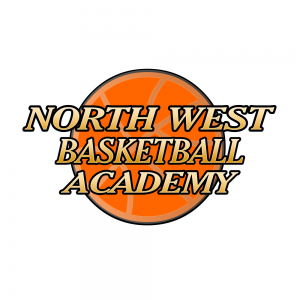 The NWB Development Academy aims to provide a performance pathway whereby players from different clubs in the region will train together as part of a squad. This squad will compete at Inter Regional tournaments and travel to play at tournaments both in Ireland and abroad.
It is important for young performers to have an opportunity to make the most of their abilities and potentials. The academy programme provides clubs with an outlet for their talented players. The Academy supports high performance development and aims to maximise the opportunities for both boys and girls to participate in high performance competition.
It is envisaged that the development of these Academy teams will strengthen the game in our region and that clubs will benefit gr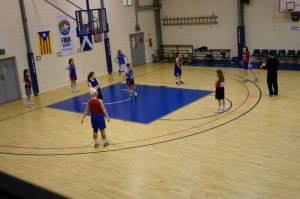 eatly from the improvement that the academies will bring to their players.
The Board would hope that clubs support this initiative and encourage their players to try out for the relevant teams. The teams will train once a month during the club season and after that it will depend on each team's schedule. The Board will designate specific weekends for training and all club fixtures for the relevant age groups will be cancelled.
The Academy teams will train once a month for approx. 2 hours. The training dates will be scheduled by the NWAB and players will be advised accordingly.  Club games in the NWAB will not clash with the Academy training. The training sessions will be held throughout the region. This will depend on hall availability. A full schedule of dates and locations will be issued shortly. The cost of the training sessions will be €40 for 6 training sessions.
The Victory Scholars
The Victory Scholars, who play for the LYIT National League will be involved in the coaching of each of the Academy Teams. They will attend the sessions from January to June and train each of the teams.
The Players
Each panel will consist of approx. 15 players. Players will be expected to attend all the training sessions. If a player continuously misses session he may be removed from the panel.
Each player will need to bring a ball to all training sessions.
The Parents
The assistance of parents will be very important for the Academy to work. Parents will be need to bring kids to training and friendlies and keep cost to a minimum. Car pooling will be encouraged.
The Cost
Apart from the regular training fee there are no upfront costs to being on the Academy team.
If we travel to tournaments there obviously will be costs involved but that will be advised in due course.
Click the ball for your age group to see the squads